Hey everyone,
and welcome back on my blog!
Another post for today but this one so different because we gonna discover new
global fashion shop.
Today I'm working with them to
bring you closer look to their range,
content, and there are so many things that they offer.
Yes, summer is finally here so all we need and stunning swimwears.
Honestly, I'm impressed with huge range of
diverse styles, colors and patents.
On this shop you can find you perfect swimwear for your shape.
All look so pretty and so quality.
can be huge problem but this online shop offer the trendiest
and cutest shoes
I ever saw.
Have a look and let me know do you like them?
Quality is amazing and price is so good.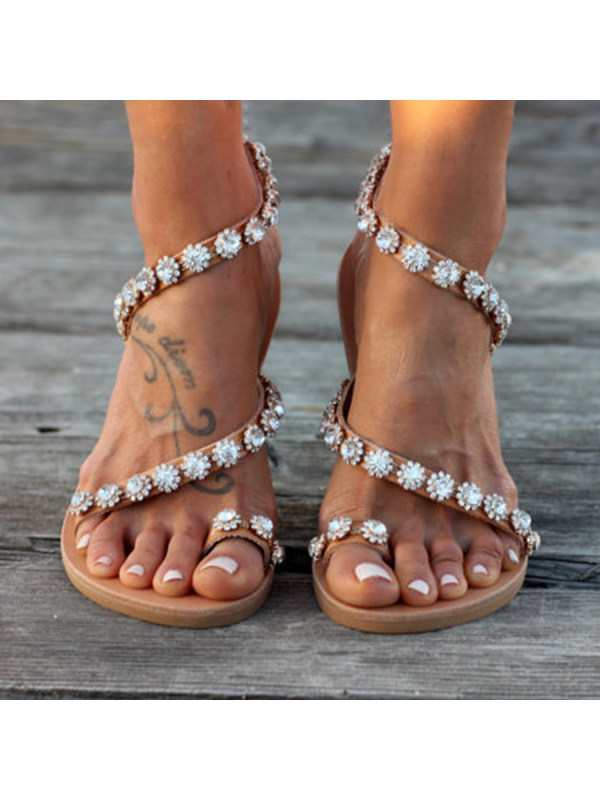 As you can see all products look so good and beautiful.
Quality is amazing and I'm huge fan of this brand, they have everything I dream about.
All the products are so beautiful and price range is great.
I recommend checking it, maybe you will find something for you.
That would be all from me for today.
I hope you like my blog post!
Instagram - @En_Angie
Twitter - @En_Angie
DISCLAMER: Sponsored post!