Hi everyone and welcome.
Since summer is finally here it's time to renew our wardrobe.
With all this things happening in the world and thing that we have been looked up, online shopping is perfect solution for all of us. We stay house and have fun shopping new clothes that we gonna wear when all this be over. So, today I want to share with you one online web store called Prestarrs who provides quality, fashionable and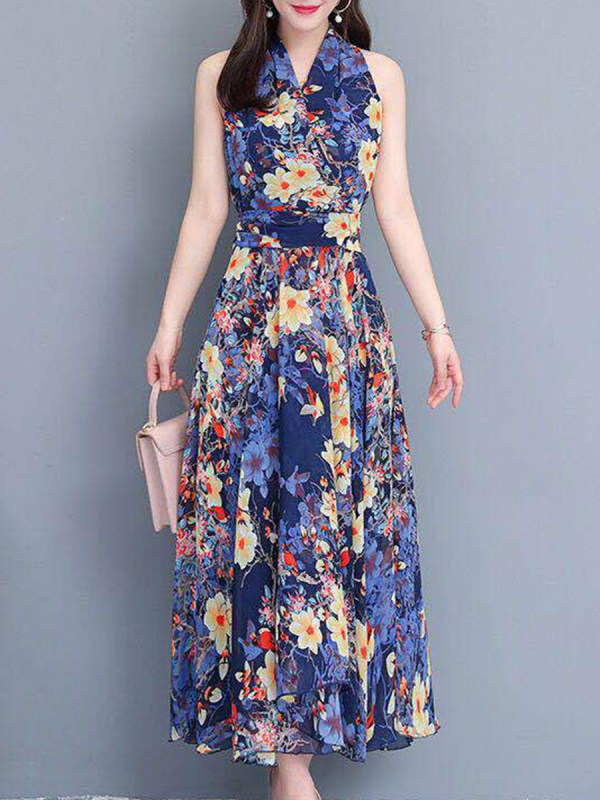 As you can see on this web shop you can find different type of clothes, form dresses to blouses, t-shits, cardigans and outerwear. I was most interested in cheap t-shirts so I spent hours watching varsity of styles. They come in so many different materials, prints, colors basically everything you ever imagine. Depends of your style you can wear this t-shirts in so many occasions, I personally like the most sporty t-shits but I'm so impressed with glam and chic t-shirts from this collection. From images I can see that quality look so great and price is the most suitable is these prices you will not find in stores. So, now I will share some of my favorite so I hope you like my suggestions.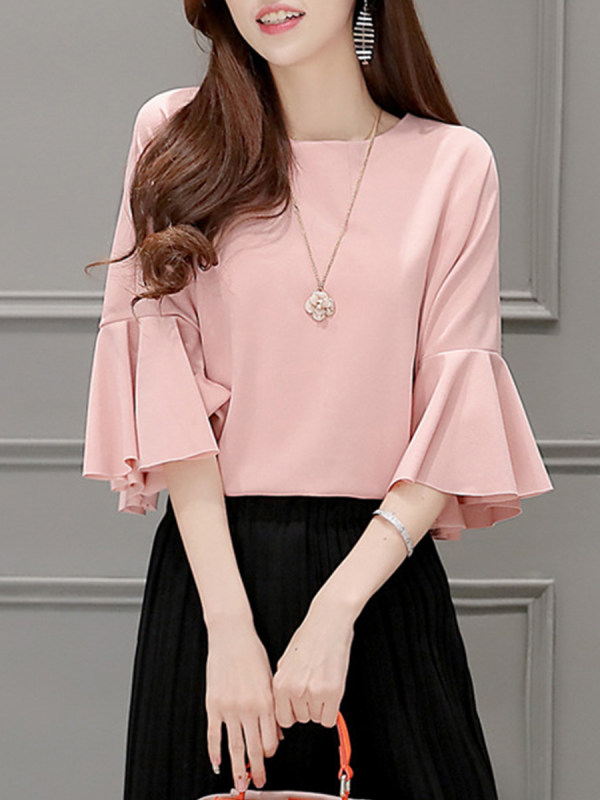 At the end I was to remind you to check this online shop you will definitely
find something you love.
DISCLAMER: Sponsored post.